Functionalities should be adapted to the needs and desires of their users. Tools made to perform basic functions should be simple, whereas more advanced tools need to be flexible and customizable.


Kintone is an all-in-one platform that fills all your business needs, whether basic or advanced. Replace disconnected Excel spreadsheets with our smart database app. Instead of jumping between email and chat, enjoy embedded communication features. Expanded functionalities even allow you to link your Kintone platform with external systems.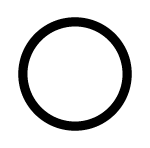 Spreadsheets are easy to use and can be adapted to a variety of business purposes. However, without embedded communication, you'll find yourself constantly switching between your spreadsheets and email, chats, and other applications.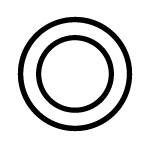 These systems are typically custom-made to excel at a specific set of tasks, allowing you to add functions and perform tricky operations. However, they can also be confusing, and cannot be customized beyond the tasks they were designed to perform.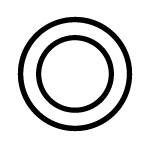 Get all the functions your company specifically needs at any given point. However, these solutions come at a very high price, not just for the initial development, but for future updates and customization.